The Main Event
Saturday, October 7, 2017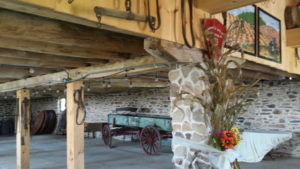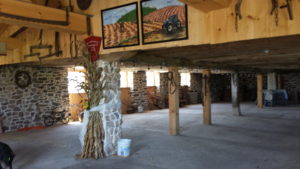 Klausmeier Farm
4014 Perry Hall Road
Perry Hall, MD  21128
Start: 2PM
Finish: ??? When you need to leave!
Our caterer is
Pit Beef, Pit Ham, Pit Turkey, Italian Sausage w/peppers & onions, Hamburgers.
Potato Salad, Cole Slaw, Macaroni Salad,  and homemade Baked Beans and Lasagna.
Homemade Cookies & Brownies – courtesy of your reunion committee, family and friends!
Homemade Ice Cream – courtesy of your host Carl Klausmeier (John's brother)!
Homemade marinated & baked pretzels – courtesy of Sue (Trinko) Gerdom!