A chance to do some "Catching Up".
Friday, October 6, 2017.
Location : Silver Spring Mining Company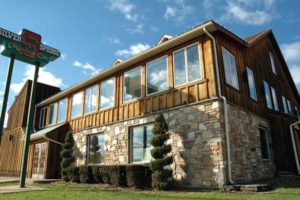 8634 Belair Road
Perry Hall, Maryland 21236
410-256-6809
Happy Hour starts at 4:00pm!
We will have a private area!
Limited menu!
https://silverspringminingco.com
Cost per person-Appetizers and finger foods  included in Reunion ticket price.